What is your current channel package?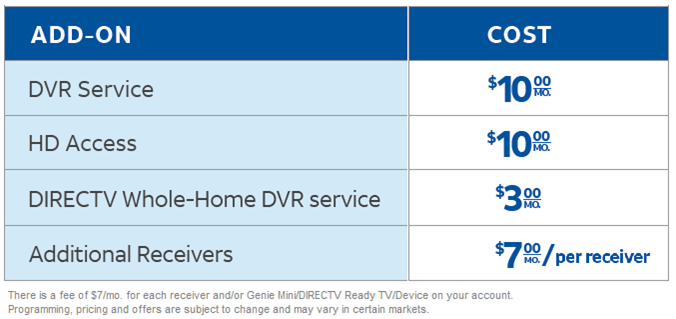 Make your HD receiver part of your DVR.
Whole home is for HD DVR and a HD receiver to share across.
You can watch recorded programs from either device.
Programming, pricing and offers are subject to change and may vary in certain markets.
Premium Channel Upgrades
Enhance your package with premium channels, sports packages and more. More movies and original shows on networks including HBO®, SHOWTIME®, Cinemax® and STARZ® Login to your DIRECTV account for premium pricing.


International Programming
A world of entertainment right at home. DIRECTV offers a plethora of international TV packages aimed at bringing programming from other countries right into the living rooms of those who want it most. Login to your DIRECTV account for international pricing.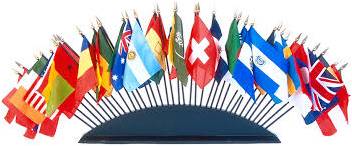 Upgrades can be selected online on your DIRECTV Account.