See Spartan Net's Response to COVID -19
Start with a Solid Foundation
Spartan Net can design and build the infrastructure for new developments as well as existing properties. We will oversee your project from beginning to end. From structured wiring all the way through tenant sign up, we've got you covered.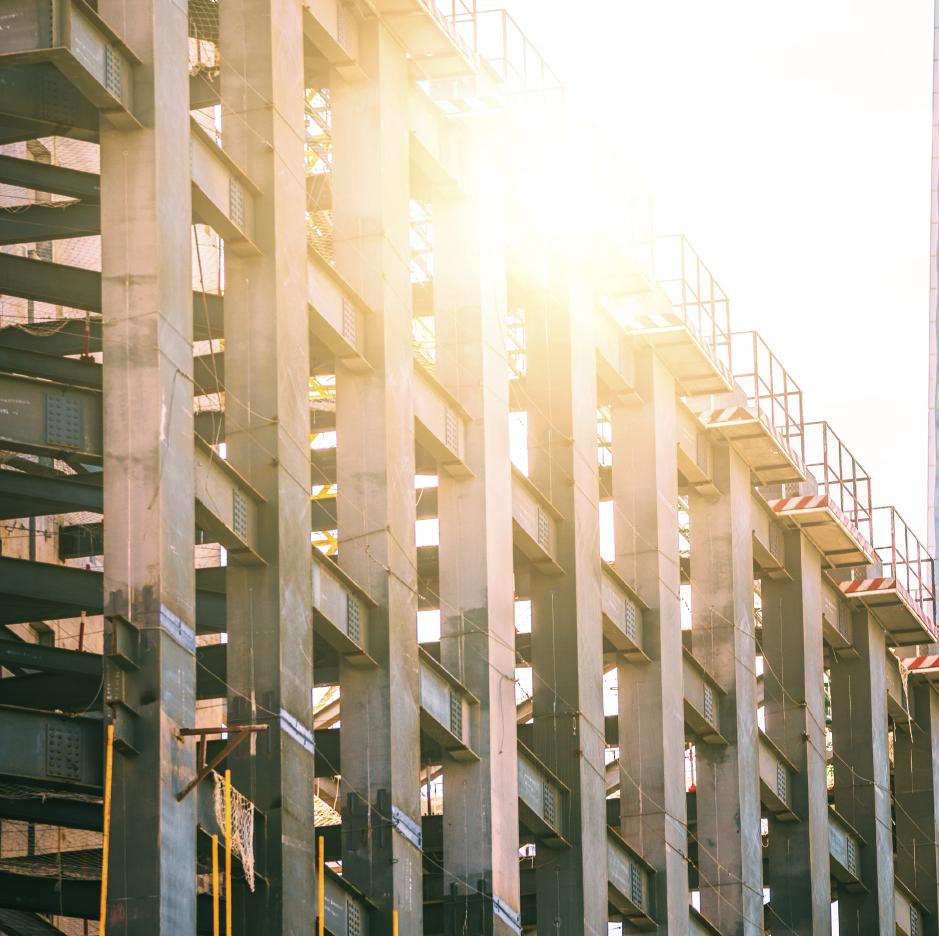 Turnkey Solutions
CCTV & IP Surveillance
Secure your property with IP Surveillance which offers a greater amount of storage capabilities and ease of use compared to traditional CCTV networks.
DIRECTV Services
As one of the nation's DIRECTV authorized dealers, Spartan Net can design, install, and service television for your residents and common spaces of your community,
Voice
Spartan Net can design, install, and maintain VOIP phone systems providing a superior level of internal and external communications capabilities.
Fiber Optic Video
Fiber optics can carry a full range of digital signals up to tens of thousands of meters which makes it a great option for HD Digital television.
Door Access
Protect your property with Spartan Net's door access solution, ensuring that only authorized persons can enter into secure areas.
Audio/Visual
Spartan Net can wire your business for audio and visual conference room solutions as well as entertainment options.
Door Entry
Whether you have a gated, high-rise or garden style community, we have solutions for your door access control.
WiFi Networks
Give your residents and customers the option of connecting to community wide WiFi.
Wired Ethernet
Outfit workstations or residential units with Ultra Fast 1 Gig ethernet connections.
Spartan Net employees are background checked and adhere to National Electrical standards for residential and commercial building wiring.
Our Process
From the moment we meet until the moment your community is complete, we aim to provide an experience that will put you at ease, establish trust, educate you along the way, and leave you satisfied when we're done.
Retro-Fit Wiring
We'll gladly take on the challenge of rewiring existing properties to make them ready for today's new technology. Spartan Net will leave your property in better condition than we found it. Our team also handles communication with property managers and existing tenants during the construction process.
New Development
We offer multiple services to best fit the needs and wants of your property or business. If you are seeking any of the above services for your new development that pairs with excellent customer service, contact our office to find out if Spartan Net is right for you.
Turnkey Service Provider

Structured Wiring

Security Cameras

Door Access

Internet

Community Wifi

TV