See Spartan Net's Response to COVID -19
Unlock the possibilities for your building & tenants. Become a Spartan Fiber ready building.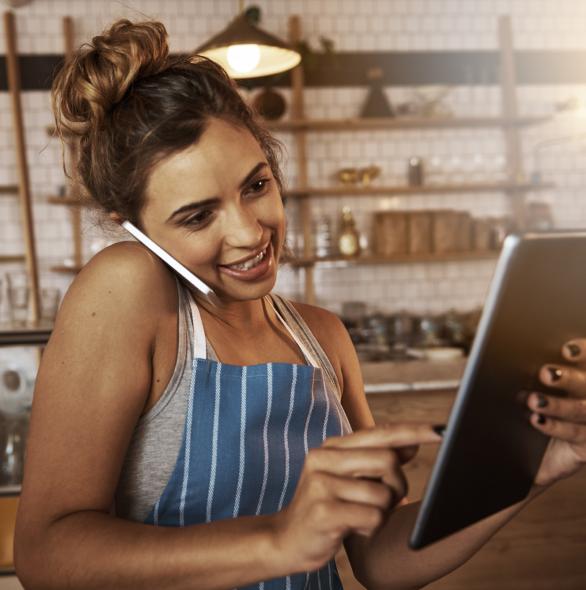 Business Fiber Internet and TV
Restaurants & Bars
Office Buildings
Shops & Services
Hotels
Campus Housing
Assisted Living
Medical and Dental Offices
Hospitals
Becoming a Spartan Fiber ready building may be the difference between having vacant space and having potential clients begging you for space.
Unlock the Possibilities for your Building & Tenants
At no cost to you, Spartan Net partners with owners to fiber ready buildings and individual office suites to add value to tenants.

Our fiber optic network is capable of gigabit speeds up to 1,000 Mbps!

Up to 100x faster than traditional high-speed broadband internet.

Businesses see fiber ready buildings as prime locations to conduct business at fast speeds.

Moving information to the cloud requires a consistent connection.
Turnkey Service Provider

Structured Wiring

Security Cameras

Door Access

Internet

Community Wifi

TV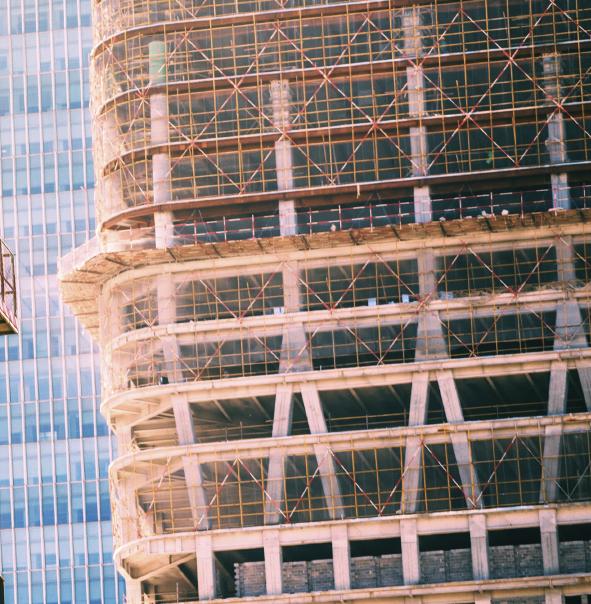 Higher Value Tenants
Businesses that use higher technology tend to be better tenants with growing demands for space.
Seal the Deal
As potential tenants search for fiber enabled buildings, your's will be "move in ready".
Increase Property Value
Studies show connecting to fiber optic networks increase property values by 3%.
Maintain Long-Term Tenants
When signing long-term leases, tenants want to make sure the property will meet their future technology needs.
Local Service
We provide local same day service as well as 24/7 support.
Synchronous Speed
Unlike cable, fiber provides the same upload and download speeds.