See Spartan Net's Response to COVID -19
Say goodbye to Internet lag and costly downtime. Say hello to consistent, high speed fiber optic Internet connectivity. Get the bandwidth your business needs in today's technology-driven world.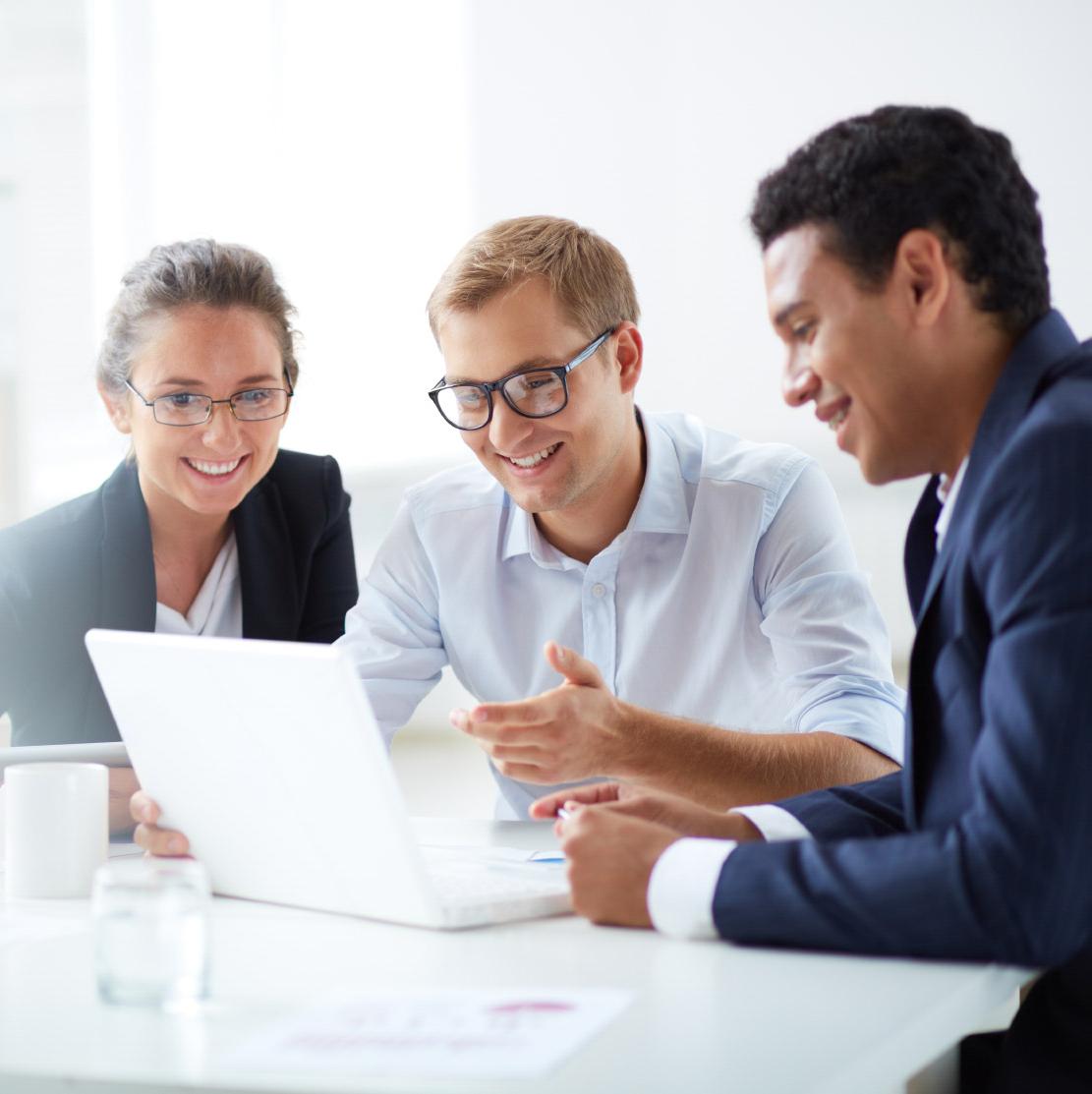 Your Business Fiber Internet Provider

Local Service
Spartan Net Fiber eliminates the hassle of slow, unreliable Internet providers so you can focus on what your business does best. Backed by local 24/7 support.

Ultra-Fast Fiber Internet
Unlimited bandwidth capacity. If you need 1 Gig or 10 Gig. Connect a single site or multiple with custom fiber builds available.

Reliability
Industry-leading reliability without shared nodes like Cable. Allows for undisrupted access to the cloud, virtual private networks, and voice services.

We offer flexible, scalable solutions to fit your business needs. Get in touch and learn about our competitive service-level agreement tailored to fit your specific requirements.
Founded in 2001, Spartan Net is a Michigan-based, privately owned Internet Service Provider delivering ultra-fast Internet services using a purely fiber optic network.
Discover what takes our Internet service "One Step Further"
With up to 1,000 megabits per second upload and download speeds, there's enough bandwidth for everyone in the company.

Gigabit fiber Internet capability enables you to take your business to the next level. Increase productivity with high speed downloads, connectivity, faster cloud access for all services, and lower latency for your entire workforce.

Get the reliability your business deserves at a price that just makes business sense. Our enterprise fiber network is backed by our local Michigan-based Network Operations Center. We've got you covered 24 hours a day and 7 days a week.

Dark Fiber
A secure and scalable network with limitless bandwidth that you control. The infrastructure is in place as your network needs expand.

Corporate WiFi Solutions
Deliver a reliable wireless connection to your employees, customers, and guests anywhere in your business on a professionally managed WiFi network.

Fiber Optic Construction
Spartan Net has 15 years of experience handling the construction of aerial fiber, underground fiber, and directional boring/trenching for residential and commercial clients.

Custom Network Development
Our engineering team and construction partners can design and build a custom network geared towards your specific business needs.

SLA
A clearly defined service-level agreement allows us to reach a mutually agreed upon level of service you can expect from Spartan Net.