See Spartan Net's Response to COVID -19
Spartan Net provides exceptional service and support so that your company gets nothing but the best from your investment in Information Technology. We will work with you to shape a custom IT solution for your business needs.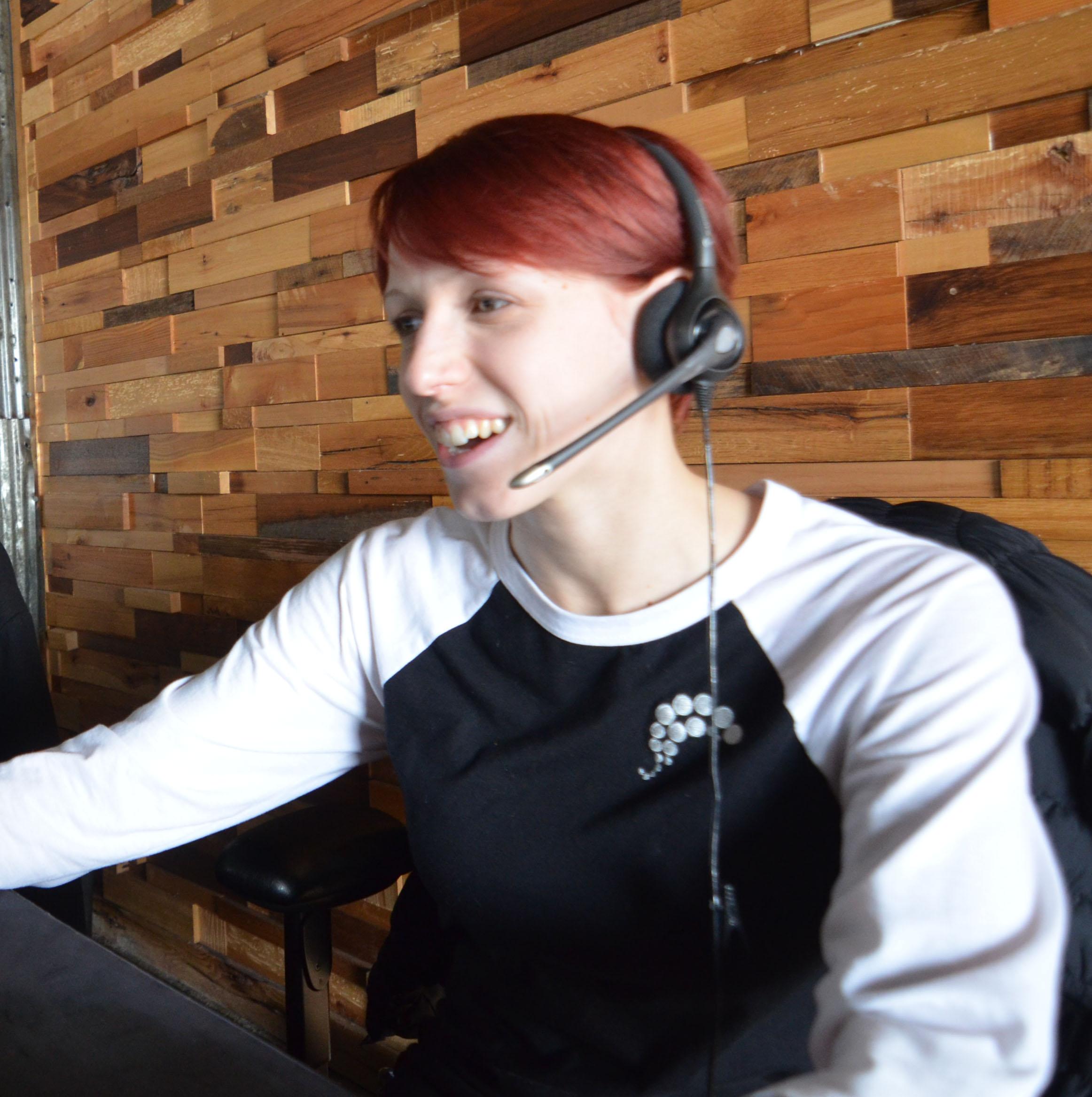 Desktop Support
Allow Spartan Net to professionally maintain your desktop stations. We handle updates, software installation, regular maintenance, and all your troubleshooting needs.
Managed Firewall Service
A firewall will ensure your network is protected by keeping unauthorized intruders and other security threats at bay. Up to date security policies ensure that your network stays secure.
Disaster Recovery
Our network professionals backup your data to ensure you are protected. In the event of a disaster, we work quickly to get key IT systems back online.
Cabling Service
Our construction and engineering teams design, install, and maintain the fiber-optic infrastructure that clients depend on for voice, Internet, TV, and security services.
Server Support
Comprehensive server support including backup, troubleshooting, maintenance, and performance optimization.
Email Protection
Reduce risk and exposure with email protection service that will keep your inbox secure and spam free. Safeguard your email with anti-virus and anti-spam that blocks malicious software and spam.
Commercial customers have direct access to our Network Operations Center. The NOC team is standing by to assist with Tier 2 technical support.