See Spartan Net's Response to COVID -19

Internet up to 100x faster than cable.
Download an HD movie as fast as 34 seconds.

At 1,000 Mbps, download and upload in
near real-time.

Only 3% of U.S. residents have access to
Gigabit fiber.
As a local Internet Service Provider, Spartan Net delivers Gigabit Internet to Michigan customers. When searching for your next apartment, make sure it's powered by Spartan Net for the fastest Internet service in Michigan.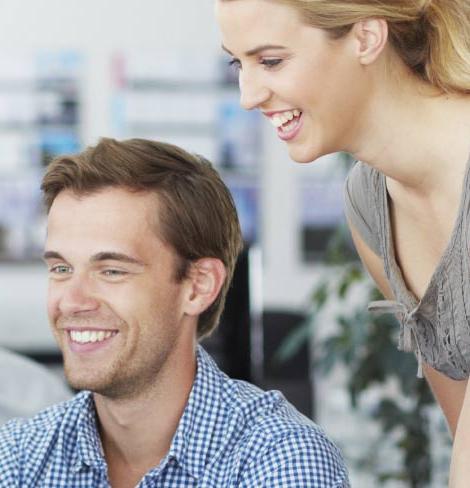 The Best Internet and TV Service Provider

Internet
Connect to our fiber optic network and experience the Internet like never before. Our 1 Gig fiber Internet network is the fastest in the state with speeds up to 100x faster than traditional high-speed Internet.

Ultra-Fast Speed
The Spartan fiber Internet service at up to 1,000 Mbps means you can download 25 songs in one second or your favorite 90-minute HD movie in less than 34 seconds.




DIRECTV
As a DIRECTV retailer, we provide service to multi-tenant apartment communities in the Greater Lansing and Grand Rapids area. Get local customer service with all of the great features DIRECTV has to offer!

Personalized TV
Elevate your entertainment with over 285 of your favorite channels, international programming from around the world, exclusive sports content, and buzz-worthy premium channels.
Why Spartan Net?

Lightning Fast Fiber Internet
At 1,000 Mbps, gigabit fiber internet is up to 100 times faster than traditional cable or DSL Internet and no bandwidth limitations. Get faster downloads, less buffering, and an ultra-reliable connection.

Unmatched Customer Service
Free in-home installation, 24/7 local same day service and no charge for service visits. That's our "One Step Further" service philosophy.

Sweet Bundle Deals
Bundle and save with more TV options than ever! Provided by Spartan Net, DIRECTV is the undisputed leader in sports and has over 315 channels-more than 200 of them in full-time HD. Packages can be upgraded at any time to provide the perfect fit for you!