See Spartan Net's Response to COVID -19
Spartan Net provides a cost effective and complete Voice over IP service package for commercial customers. Enjoy landline quality phone service over a clear and reliable internet connection.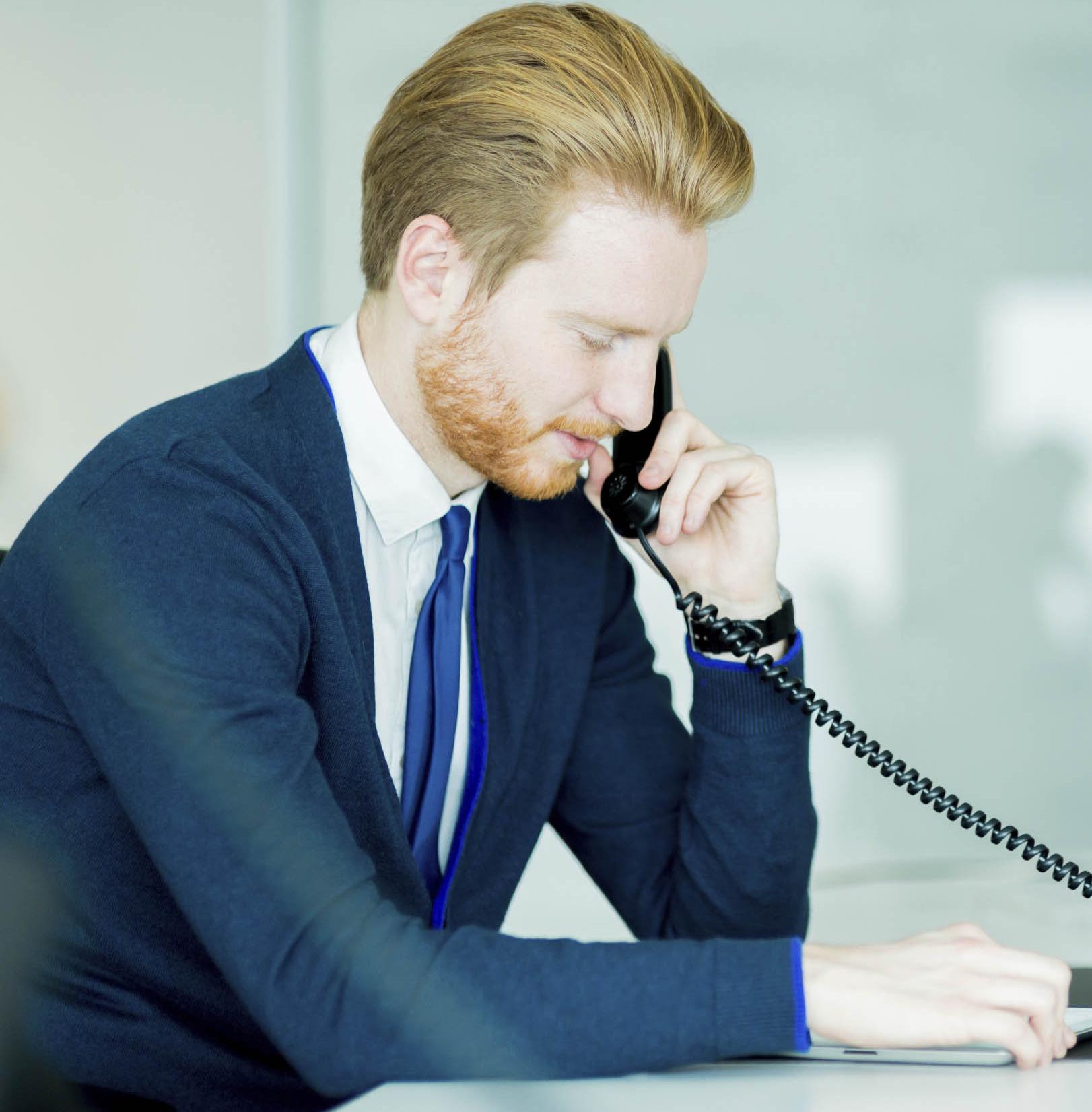 Expand Your Reach
​Open the lines of communication by giving your customers a convenient way to reach your business with a toll-free number. Toll free numbers allow your customers to respond to ads or call with inquiries at no cost to them. Toll free calling helps your business significantly increase your call volume and makes you accessible to customers, employees, and suppliers. Choose a pre-programmed toll free number or customize a number that best represents your business.
Never Miss A Call
Spartan Net VoIP offers several features that ensure you will not miss important calls. With our Call Mobility, calls can ring both your office phone and your cell phone, meaning you can stay accessible even when you are out of the office. Our Auto Attendant feature ensures that calls that are not answered can be routed to the proper extension or voicemail to best assist your customers. Number Portability allows you to keep your existing phone number or add additional local and toll free numbers that let you track calls for various marketing efforts.
SIP Trunking Solutions
Spartan Net's SIP Trunking is perfect for combining voice, data, and Internet traffic into a single connection by utilizing your existing IP PBX system. SIP trunking will reduce your costs by eliminating the need to purchase separate data and voice circuits. It also optimizes your bandwidth usage with voice compression and dynamic bandwidth allocation. Allow us to streamline your business needs at an affordable price.
Local & Long Distance
In today's business environment we understand that keeping in touch with your customers is a top priority. Our unlimited local and long distance calling allows you to do just that at an affordable rate. Enjoy local, regional, and state to state long distance calling at competitive low rates, no matter what time of day you call.
With a variety of options for Voice services, Spartan Net can deliver a customized solution for businesses large or small.
The Best Voice Features to Simplify your Business
3-Way Calling
Connect 3 calls at once. It is a technology and a tool available from your local phone company.
Auto Attendant
Give your customers options to reach the person they need with the auto attendant
Call Blocking
Restrict certain calls such as collect, international, third party, and long distance
Do Not Disturb
Allows you to set lines as unavailable and sends calls to voicemail or busy signal
Enhanced 911
Automatically display your phone number and address location when dialing 911
Extension Dialing
Assign extensions to each user to easily dial co-workers in your office
Forwarding
Forward calls to other lines or any number you want based on your schedule.
Hunting/Rollover
Direct calls to all available extensions ensure callers reach a live person before being sent to voicemail
Simultaneous/Sequential Ring
Ring multiple lines at once or one after another so important calls are not missed
Voicemail to Email
Send voicemails to your email account so you have more ways to listen to messages