See Spartan Net's Response to COVID -19
We make the effort to truly understand your unique business requirements and market dynamics. Then we develop your website around these specifications, tailored to your audiences, and deliver a website that is easy to use and will drive your business goals.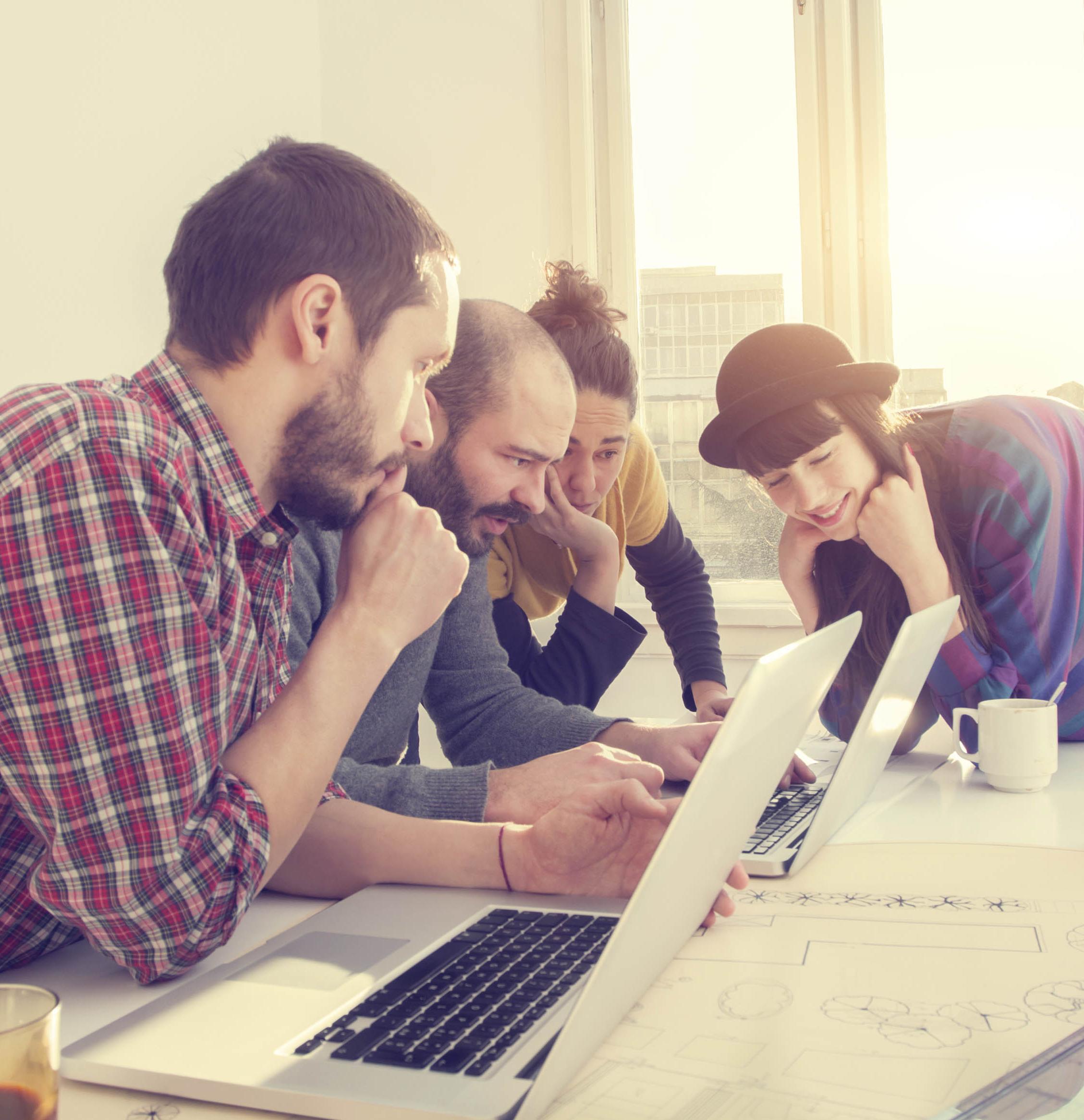 Web Design
Our goal is to build functional and attractive solutions with creativity and rationality that will meet our clients demands and exceed their expectations.

Content Management Systems

E-commerce Development

Intranets and Portals

Mobile Applications
Professional web design services that will meet or exceed W3C programming standards.
Your Online Business Architects
In our experience, four things must be in place and working synergistically to utilize a successful website design.
Authenticity
Are you certain the promises being made via your website can be met or exceeded by real-life experiences?
Tone & Manner
Are the color scheme, design elements, and user experience consistent with the rest of your brand?
Content Presentation
Does the content of your website reflect your brand positioning and personality?
Navigational Elements
Does your navigational system convey a positive experience consistent with your brands positioning?