See Spartan Net's Response to COVID -19
Search engine marketing, social media, email marketing and more; all wrapped into one strategically executed package.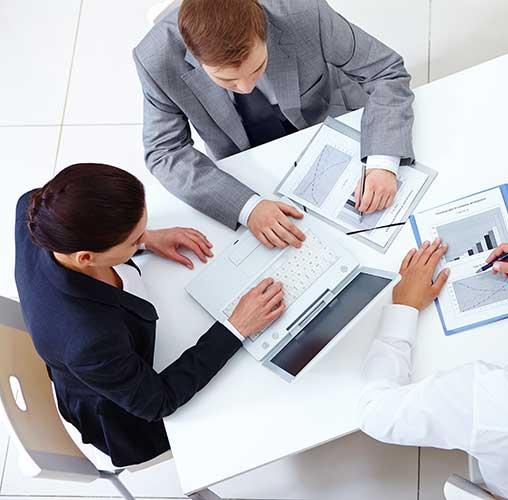 Our team specializes in Online Marketing through specific strategies

Organic SEO

Social Media Marketing

Blog Marketing

PPC Advertising

Video Marketing

Web Design
Search Engine Optimization will help your brand be discoverable wherever consumers are searching.
SEO or Search Engine Optimization is the process of tailoring a website for prime rankings on search engines like Google, Yahoo, and Bing.
Online Marketing Services
Social Media is meant to uniquely target your product or service to the prospect customers. This aspect won't be the core of your marketing plan, but rather the spark that gets conversation going, increasing your visibility and name recognition.
Attract
Maximize your website's visibility, attention and online traffic on a consistent basis
Engage
Keep prospects coming back and optimize your opportunities for consideration.
Convert
Lead prospects to the desired behavior and close the sale.
Retain
Create opportunities to build relationships and optimize customers' lifetime value.