See Spartan Net's Response to COVID -19
Your business is unique and your graphic designs can be a direct reflection of it. Individualize your brand through effective print design.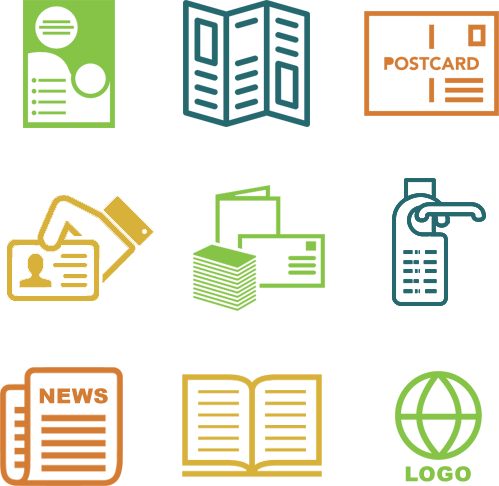 Print Design Solutions
Create awareness, spark interest, & acquire clients with attention-grabbing print marketing material such as:

Business Cards

Brochures

Direct Mailings

Flyers

Logos

Newsletters

Post Cards

Packaging
Through creative designs and formatting, our services will allow your business to communicate your message in a clear and concise manner.
Value of Effective Design
To successfully reach your target consumers, we will establish innovative designs that are not only visually appealing but factual and easily understandable. This is done by following four essential steps.
Understand Emotion
Use Clear Copy
Establish a Simple Layout
Highlight Benefits