See Spartan Net's Response to COVID -19
Our trained experts in E-Commerce consulting will help build your online performance by moving customers to clients.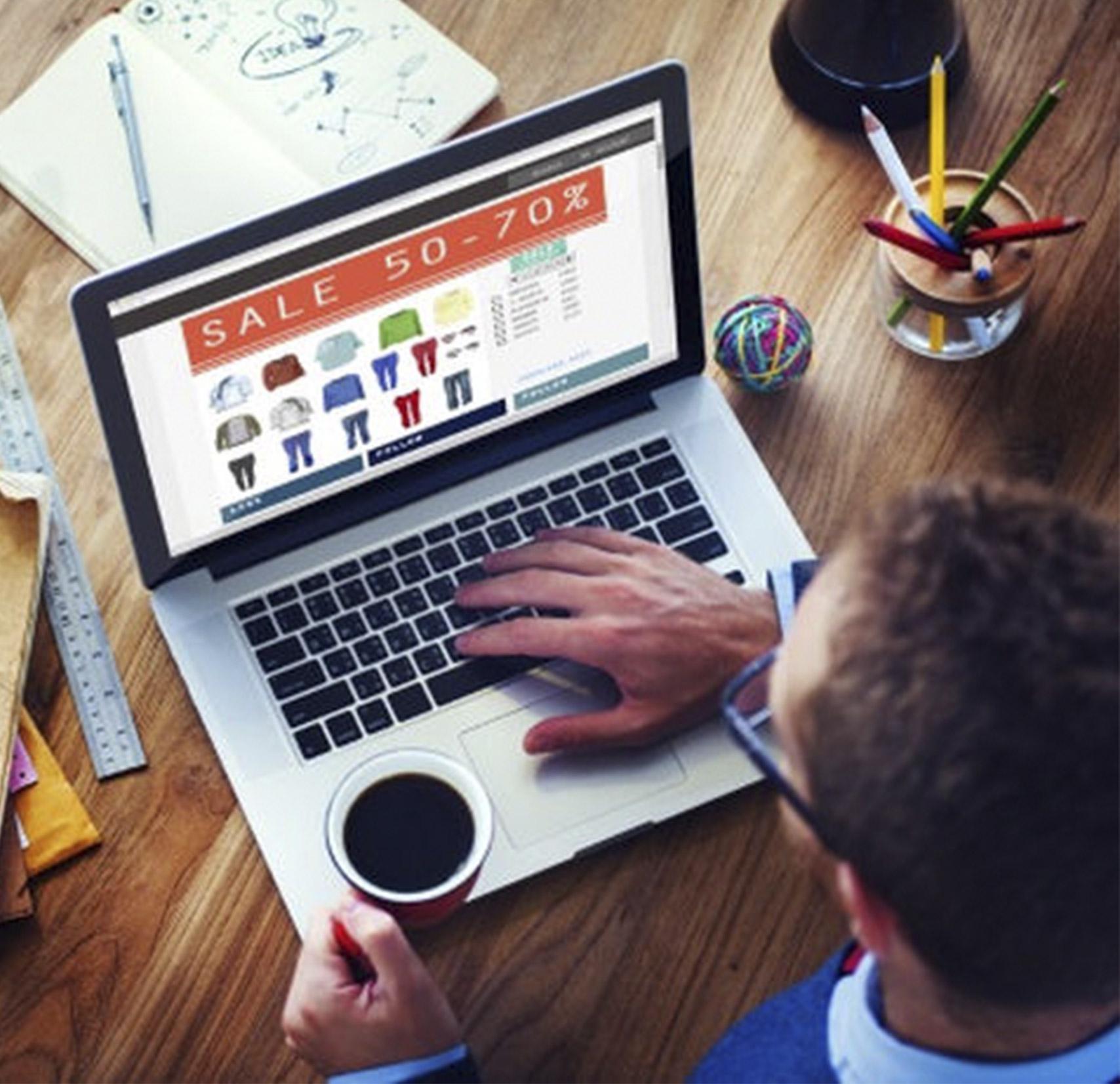 Here's how we do it
We will review your current online E-Commerce capabilities, answer your questions, address your concerns and ensure that you're fully utilizing the platform for maximal revenue generation.

Attract
Maximize your website's visibility, attention and traffic on a consistent basis.

Engage
Keep prospects coming back and optimize your opportunities for consideration.

Convert
Lead Prospects to the desired behavior and close the sale.

Retain
Create opportunities to build relationships and optimize the customer's lifetime value.
Magento is the perfect E-Commerce solution for merchants who are looking to move into the next phase of growth.
As an open source platform, Magento empowers merchants to reach new levels of success by creating rich, and flexible E-Commerce web sites that maximize revenue.
Free Website Assessment
Contact us to get the insight you need to make your website work for your business. Our free, no obligation baseline website assessment provides detailed qualitative and quantitative information.
Search engine visibility
Visitor statistics & behavior
Competition strengths & weaknesses
Visitor Demographics
Technical Performance
Emerging opportunities & threats