See Spartan Net's Response to COVID -19
Search Engine Optimization is the marketing tactic that will take your business to the next level.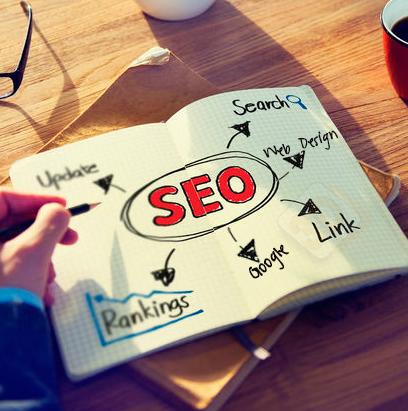 SEO is a mandatory strategy for anyone conducting business online
Our reports and analysis allow you to see the effectiveness of your campaigns click by click at the most granular level, and on an ongoing basis.

Research

Analysis

Strategy

Testing

Implementation
When SEO is combined with paid search marketing, it's likely to see a rapid acceleration of traffic and sales to your website. By reviewing your business's performance every month, we ensure a maximization of your website's ROI.
Our SEO consultants work to optimize the position of our clients' websites in all major search engines.
How Our SEO Works
Our search engine optimization includes meticulous research, persistent efforts, and responding to the constantly evolving SEO scene as it expands. The only things that remain the same are growth and positive change for your business.
Free Website Assessment
Contact us to get the insight you need to make your website work for your business.