See Spartan Net's Response to COVID -19
Our mission is to make your brand's image consistent in a constantly changing environment. We will strive to ensure your brand's image and message are strong enough to stand the test of time and remain consistent.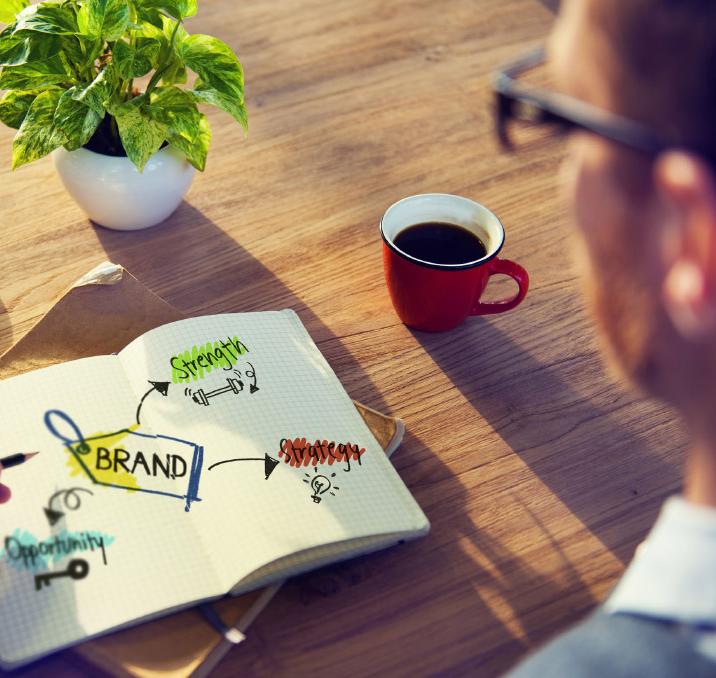 Achieve consistency in your brand

Clear and concise messaging

Color, tone, style

Create engaging content

Consistency in social media

Motion Video

Branding Research
Branding is more than just a logo, it is the most valuable asset to your company's identity. It gives you the ability to shape how you are perceived in the market through various communications.
Full Identity Package
Are you a small business or new company? We have a package that is right for you! We provide end to end service from concept to creation to help you define and communicate your brand.
Business Card Design
2-3 New Brand Logo's
New Letter Heads
Social Media
Stationary Design
Web Design