See Spartan Net's Response to COVID -19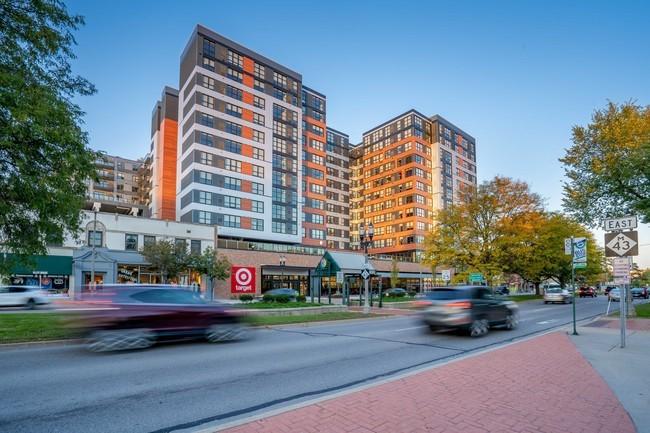 Michigan Fiber Internet and Technology Provider makes National Spotlight
There is a national spotlight on Michigan and Spartan Net this month.

Earlier this year, Spartan Net received national recognition for implementing the first 10-gigabit fiber Internet service to the unit in student housing.
This month,
Broadband Communities Magazine
, the leading source for technology news for multifamily and student housing communities, has featured Landmark on Grand River as Property of the Month.
Many thanks go to the team at
Harbor Bay Real Estate Advisors
for their vision and working with Spartan Net to make this a national showcase!