See Spartan Net's Response to COVID -19
Experts in delivering high-speed fiber Internet, apartment WiFi, TV systems, CCTV, and door access solutions since 2001. Whether it be retro-fit wiring or new construction, the Spartan Net team delivers a dependable turnkey solution.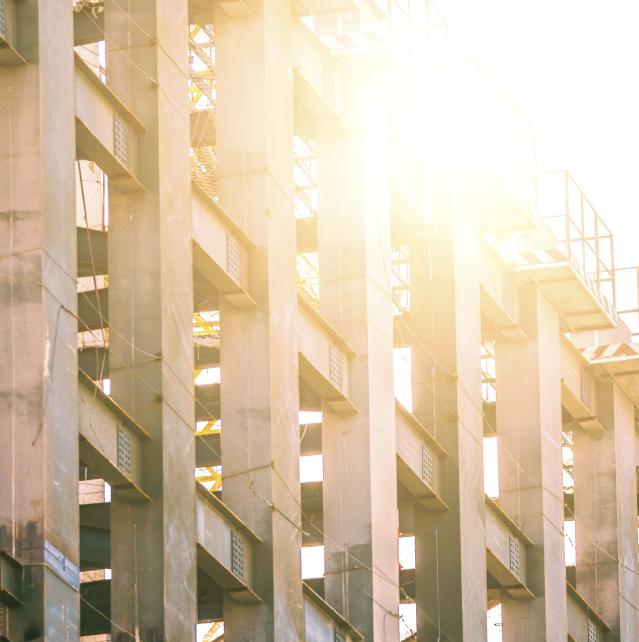 Multi-Family and Commercial Service Provider
Michigan Based
Spartan Net offers services in Greater Lansing, Grand Rapids and is planning expansion to future municipalities.
Service & Support
Support that goes "One Step Further" with same day service calls and 24/7 support.
Easy Tenant Signup
Self service portal allows tenants to easily subscribe and customize their service.
Over 15 years of experience providing excellent service tailored to the Multi-Family industry. We understand the unique needs of real-estate developers and property owners.
Fiber Internet Increases Leasing
With our fiber technology, and free installation, you will have the advantage over other properties on the market.

As potential tenants search for fiber enabled buildings, yours will be "move in ready". Studies show connection to fiber optic networks increase real-estate values by 3%.
Service is our top priority and we truly go "One Step Further" to make your project a success. Put our technical excellence and customer focused approach to work for you today!