See Spartan Net's Response to COVID -19
Who We Are
Founded in 2001, Spartan Net Co. is a Michigan-based, privately owned Internet Service Provider delivering premium Internet services using a purely fiber optic network that enhances the experience of our customers.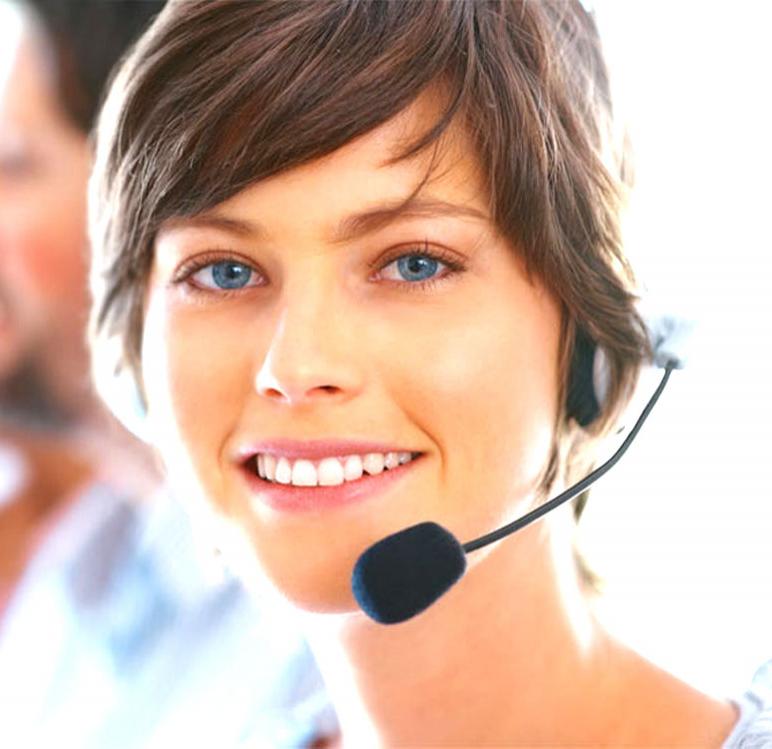 Taking Service "One Step Further"
We understand the unique needs of both property owners and residents and go above and beyond typical service providers. Our integrated service offering includes the low voltage construction phase of projects along with TV, Fiber Internet, Community Wi-Fi, door access and camera security.
Call it innovative, or just call it good customer service; Spartan Net provides free in-home installation, 24/7 local same day service and never charges for residential service visits.
We are a local company committed to giving you the best possible service. Unlike most fiber Internet providers who deliver fiber to a community but deliver traditional broadband speeds, Spartan Net delivers the fastest Internet and network speeds available 1,000 Mbps.
Spartan Net has over 15 years of experience providing excellent service tailored to the Multi-Family industry. We are the first ISP to bring residential Gigabit Internet service to Michigan.
Spartan Net by the Numbers
2001
Spartan Net Founded
30+
Employees On Staff
10,000+
Spartan Net Fiber Customers
1,000+
Cameras We Monitor & Support
Service-Focused, Locally Owned
As a local company, it is our goal to provide the most efficient and effective service in the area. Our vision is to be the most customer-focused technology company that works "One Step Further."
Our Customers Love Us
From the moment we meet until the moment we are complete, we aim to provide an experience that will put you at ease, put your trust in us, be educated along the way, and satisfied when we're done.