See Spartan Net's Response to COVID -19
Business Internet Marketing

Search engine marketing, social media, email marketing and more, all wrapped into one strategically executed package.
We can help you align all your internet marketing.
Let us help you keep your digital marketing aligned with your goals.
We are experts in SEO,PPC, E-MAIL, Search Marketing, and Social Media.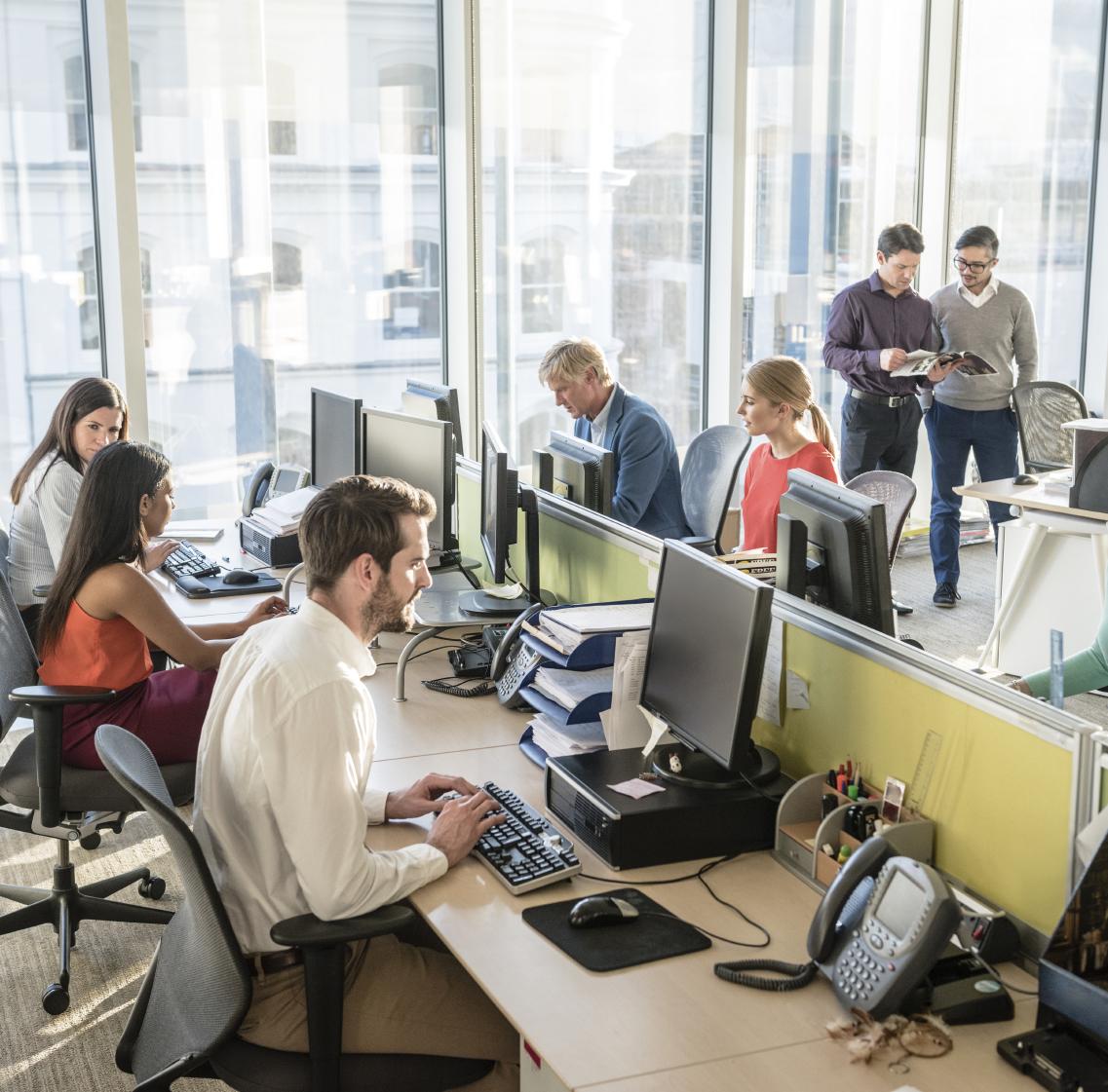 Internet Marketing Solutions
Our team specializes in Online Marketing, through strategies such as Organic SEO, Social Media Marketing, Blog Marketing, PPC Advertising, Video Marketing and Web Design. Our techniques are focused on generating real results.
Paid Search Marketing
Place your ad in the right spot. Use pay-per-click ads to make your site easy to find.
Social Media Marketing
Engage your customers & grow your business with a strong social media presence.
Search Engine Optimization
Get your website to the top of the search results. Ensure that potential customers can find you quickly & easily.
Remarketing
Reconnect with past visitors of your website or mobile app users by displaying your ad as they continue to browse the Internet.
What makes our Internet marketing solutions better? They are completely customized, built around your specific objectives and market position.
This is How We Do It
We provide world class Internet services using strategy, creativity, design and technical expertise that gets results.

By analyzing our clients against the competitive landscape, we translate data into insight and insight into success. As we identify opportunities, we recommend solutions to capture and engage their audiences.

Spartan Net has developed a proven, highly detailed workflow process to ensure our clients' campaigns run effectively and efficiently.
Attract
Maximize your website's visibility, attention and traffic on a consistent basis.
Engage
Keep prospects coming back and optimize your opportunities for consideration.
Convert
Lead prospects to the desired behavior and close the sale.
Retain
Create opportunities to build relationships and optimize customers' lifetime value.